FACTORY DIRECT
SALE FOR TRACTORS
ATTACHTMENT
Online-Shop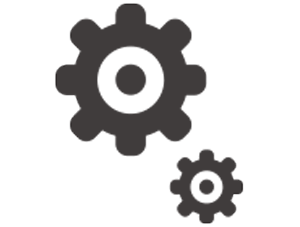 SPARE PARTS
for Victory maschines
FIND SPARE PARTS
Headline

Victory
SALE


Offerings

Reduced Devices

DO YOU ALREADY KNOW?
FLAIL MOWER
VERGE MOWER
BACK HOE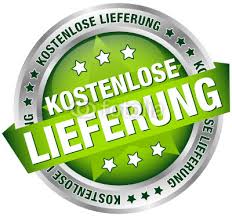 EUROPE-WIDE FREE SHIPPING OF ALL DEVICES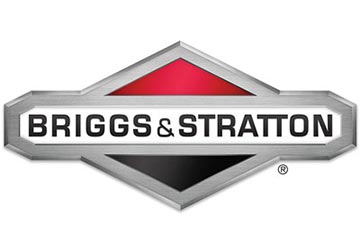 Factory direct sales + online shop for tractor attachments:

tillers, reverse milling machines, cultivators, wood shredders, wood chippers, stump grinders, trenches, shaft grinders, wood splitters and tilting circular saws
​Our online shop for agricultural machinery and equipment offers you attractive prices with the highest quality. Thanks to constant product development and years of experience, we are specialists in tiller, reverse milling, wood shredder, garden shredder, coarse wood chopper, stump cutters, wood splitters, trenchers and circular saws.
Organized and optimized product manufacturing in our own factories and storage centers in Europe and the USA enables us to ship our products quickly and free of charge throughout Europe. We deliver our machines to all EU countries, whether Austria, France, Switzerland, the Netherlands, Poland, the Czech Republic, Portugal or Finland without additional freight costs.
With over 300,000 visitors, we are one of the strongest online shops for attachments for tractors in Europe.
Convince yourself of the quality of our products.
Floor milling & reverse milling
Tillers meet all the requirements for successful agricultural processing, e.g. for arable farming or viticulture. Tillers can also be ideally used to enrich the soil with humus and are available in 6 product families for a wide variety of performance classes.
Power tools for gardening and landscaping with Briggs & Stratton engines
Our range of power tools for gardening and landscaping includes wood shredders, coarse wood chippers, stump and root cutters, trench and manhole cutters, tilting circular saws and wood splitters. All machines are equipped with professional and durable engines from Briggs & Stratton.
Wood shredders & chippers
The powerful wood shredders and wood chippers with and without hydraulics support you ideally in the shredding of waste wood, fallen wood, branches, etc. The numerous setting options are suitable for almost every challenge.
Free Shipping
spare Parts
Unbeatable value for money
Advice and service
Tillers
Log splitter
Wood chippers & wood shredders
Circular saws
Root milling & manhole milling